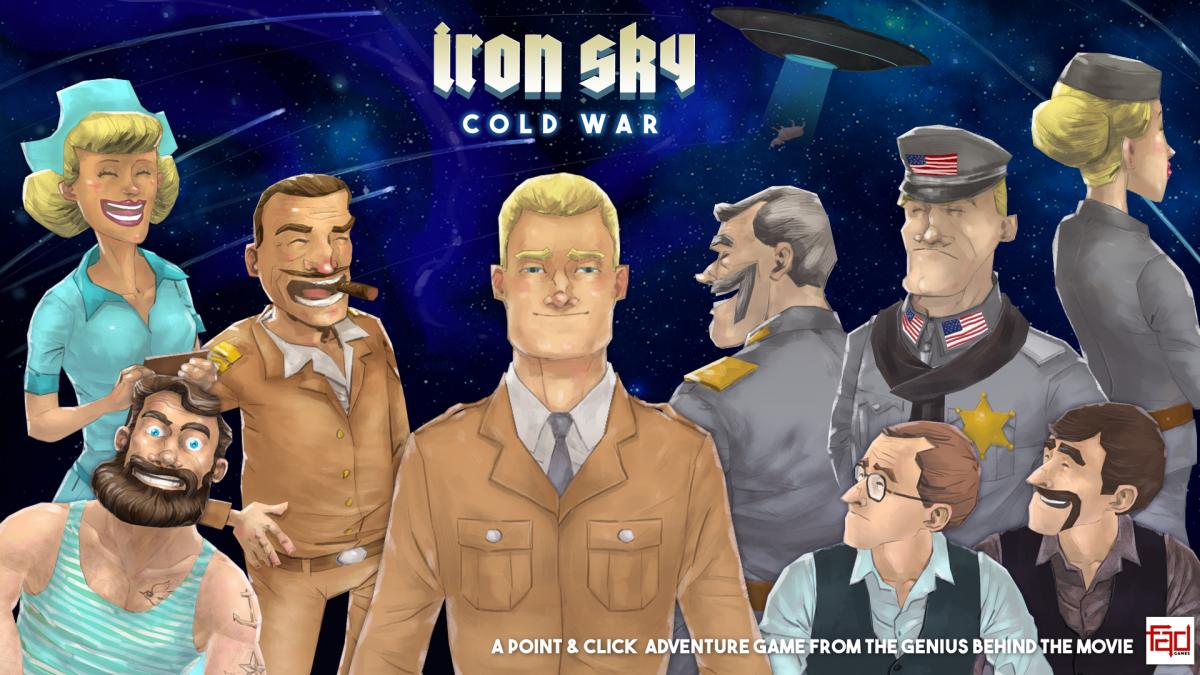 You play Michael Sternlicht, a newly recruited CIA operative. Your first assignment? Investigate nazi activity in the Rocky Mountains.
What they did not tell you is that it's not just nazis, but Moon nazis!
Little did you know you'd end up on their secret moonbase... How will you find your way home?
Featuring a cast of wacky characters and multiple ways of advancing, this is the one adventure game to look forward to!
Keep yourself up to speed of the mission at https://ironsky.game/